Color Trends For Interior Design In 2020
Updated 9/19/22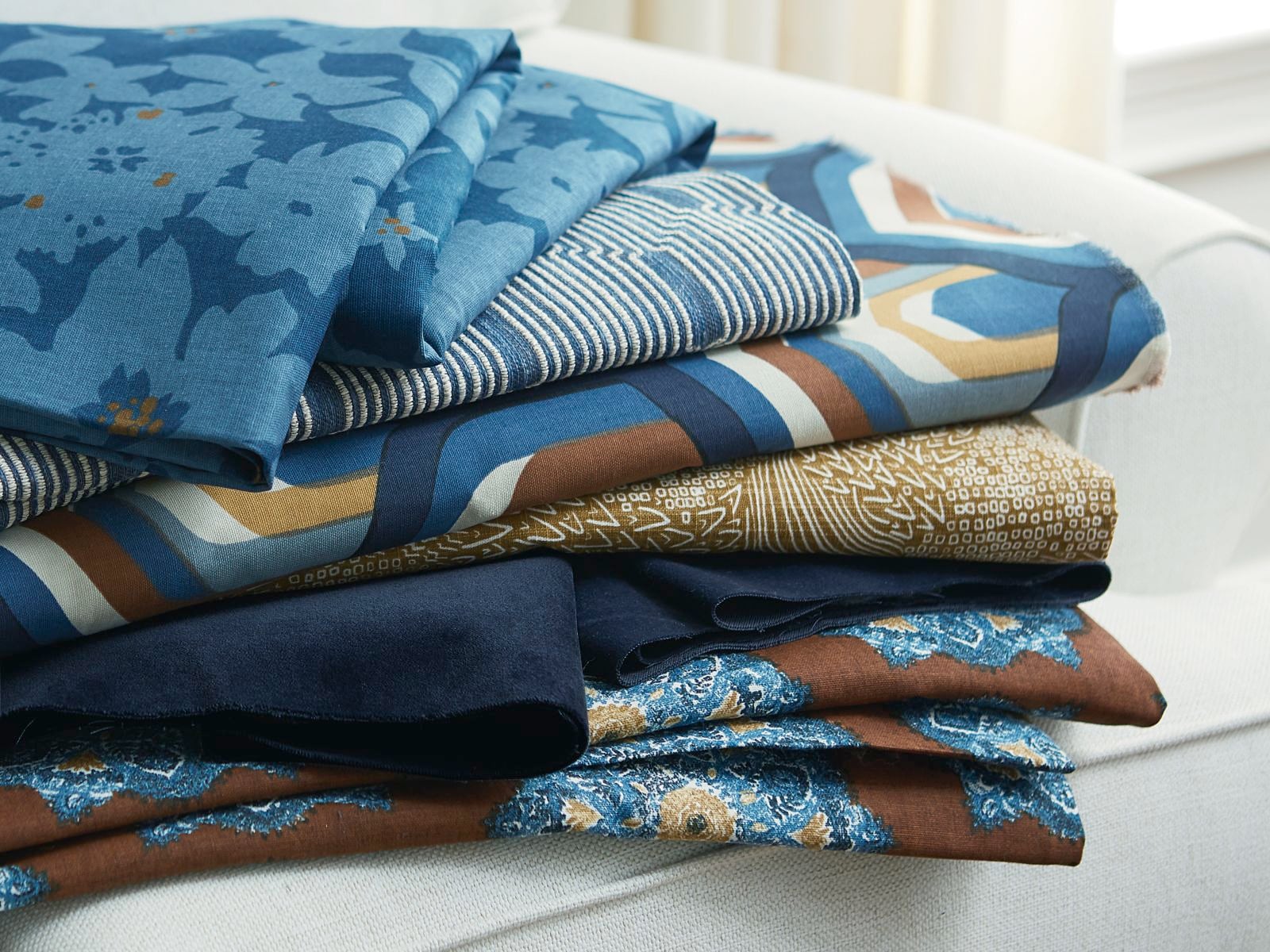 Color brings life to your home's interior, so it's no wonder many of us have been eagerly anticipating interior color trends 2020. Along with the major paint companies' color picks, the Pantone color forecast 2020 sets the stage for the freshest colors in fashion and design.
If you've been anticipating the color of the year 2020 Pantone has made their announcement. Pantone's pick is Classic Blue, a "timeless and enduring blue" that suggests "the sky at dusk." This familiar and reassuring hue promises a "dependable and stable foundation on which to build as we cross the threshold into a new era."
How is the Pantone color forecast 2020 chosen anyway? Pantone has been in the color business for 57 years, and their Pantone Color Institute has been defining color standards and picking a Color of the Year for the past 20. A panel of experts in design and sociology meets to forecast a hot color pick that embodies current thought as well as where pop culture is heading.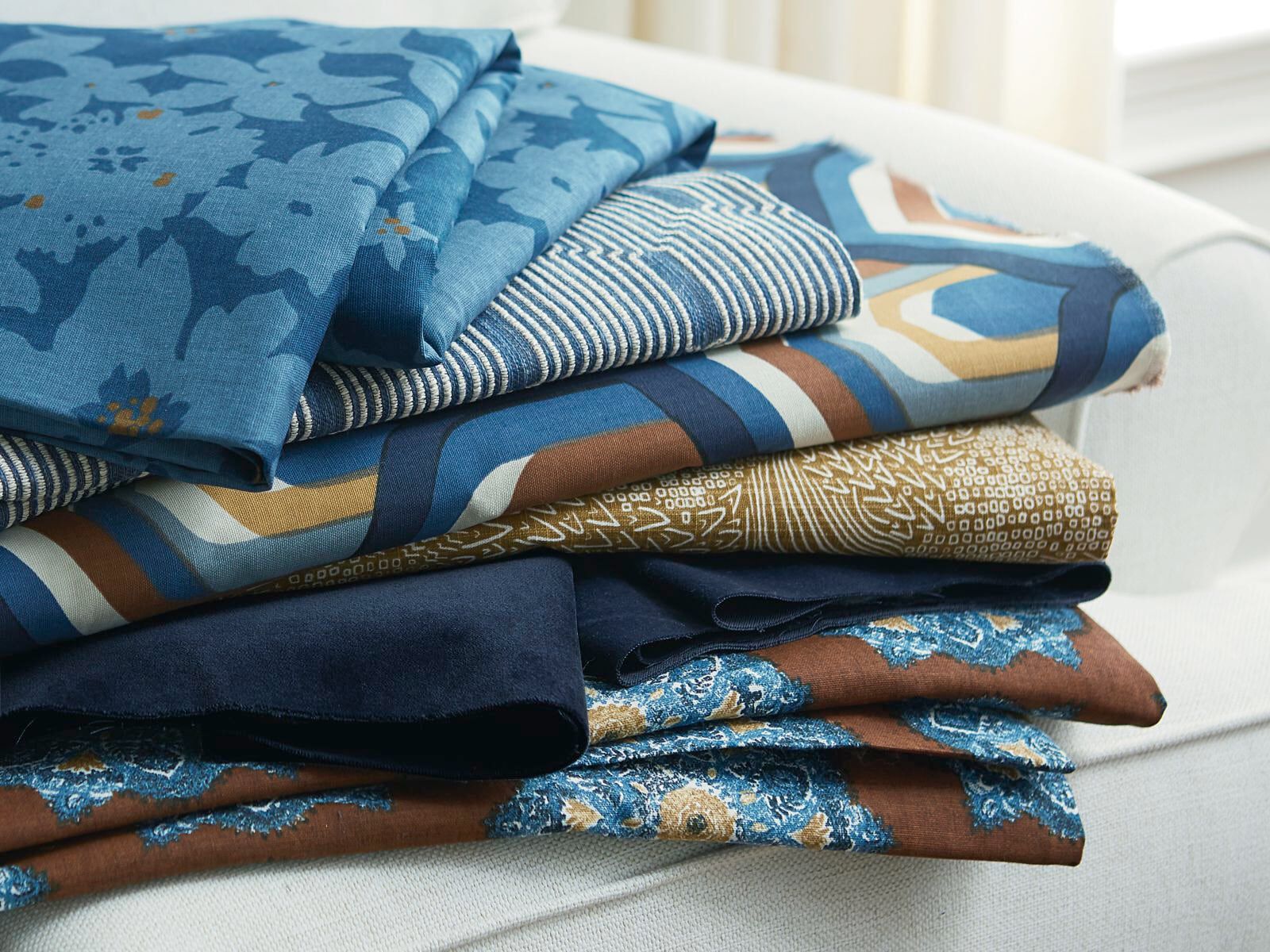 They study everything from trade shows to popular travel destinations to the color trends 2020 fashion designers are previewing on the runways.
How Pantone's Color of the Year Affects Furniture and Interior Design
Color has meaning, and Pantone knows that as well as anyone. The Color of the Year is partly marketing and partly a self-fulfilling prophecy. One thing's for sure about this year's Pantone 2020 pick: designers love its versatility and calming effect. In that sense, Classic Blue is ideal to have in your home.
If past years are any indication, we're likely to see plenty of manufacturers offering all kinds of accessories, from vases to housewares to lamps, in Classic Blue. Bringing the color into your home, whether in an accent rug or a sofa, is a way to keep your home fresh and visually up to date.
What Are Other Interior Color Trends 2020?
Although Pantone was the first, other companies at the forefront of interior design (notably paint manufacturers) have also gotten into the forecasting game. Each manufacturer this year has a slightly different prediction for color trends 2020, and they announce them in the fall to get the drop on Pantone.
Some of these colors are predicted based on paint color sales. Since interior design lags the fashion industry, this year's home colors mirror color trends 2020 fashion runways previewed in the fall.
• Behr's pick is Back to Nature, a grassy green that has environmental appeal, and reflects the trendiness of indoor plants.
• Benjamin Moore's color is First Light, a rosy soft pink. The hopeful, warm glow of First Light is seen s almost neutral and is meant to commemorate the fresh start of a new decade.
• Sherwin Williams' choice is Naval, a rich navy blue similar to Classic Blue. Naval was chosen to reflect wellness, calm, and timelessness.
Paint is one way to modernize interior space with the simple application of new color. What are some other ways to use the Pantone 2020 color?
What Can You Do with the Pantone Color of the Year?
The usefulness of "color of the year" is to help identify a color that you may love and want to live with. These hot colors inspire home interior touches, and may "introduce" a color that you might not otherwise think about. An accent pillow or rug in Classic Blue updates the palette of a room.
The beauty of a Classic Blue is in its name – it's a "classic" that shouldn't go out of style as quickly as other trendy shades. So if you love it, go ahead and choose a sofa in this calming color. This particular hue catches the light and creates contrast in a way that complements textures like velvet or leather. Sprinkle it as an accent color to update a room with pops of color in pillows, rug, lamps, or art. Use it to paint a vanity or cabinet, or even carry the paint color throughout your home.
Neutrals have long been popular. Color of the Year reminds us that color affects our lives and our thoughts and our outlook, so why not embrace some in your own home? If you're moved to inject a current color into your home, stop into a Bassett Furniture location for design inspiration.