How To Organize A Small Closet
Updated 2/3/23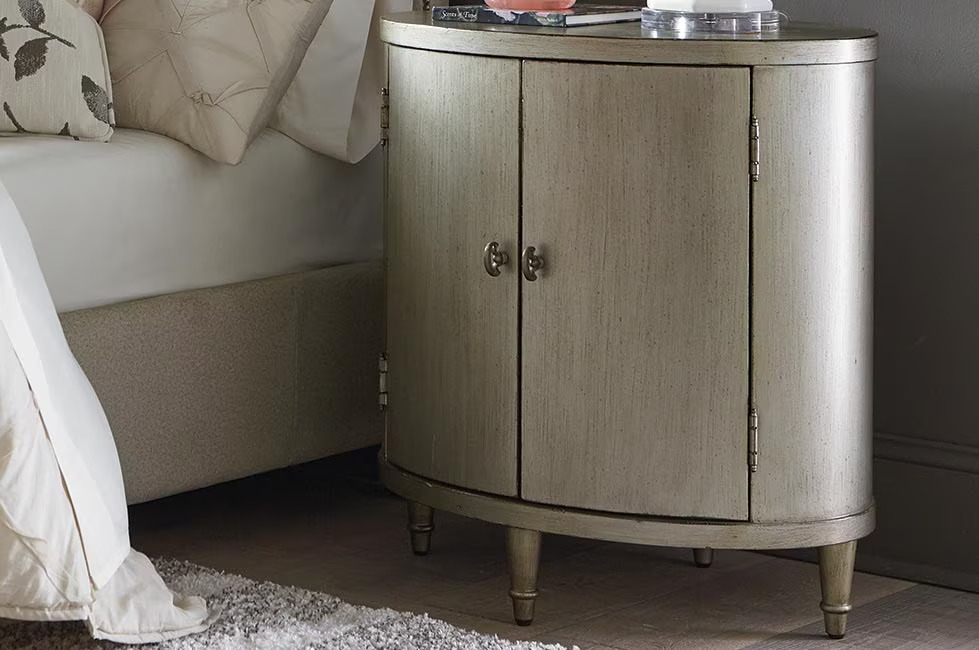 Getting the Hang of a Small Bedroom Closet
Private, personal, and filled with things you love, small bedroom closets leave lots of room for celebration. You'll get the most out of yours (and in it, too) if you treat it like a hidden gem.
Get surprising ideas for how to organize a small closet and learn how Bassett furniture can keep unwanted items out of sight. Keep reading for our advice.
Organize Your Small Closet
The most overlooked way to add closet storage capacity and panache? Real furniture.
As closet organizers, furniture delivers extra drawers or shelf space. And you get a long-lasting solution that won't sag, tip, or break in a year or two.
Tucked under hanging clothes or popped in place of shelves, closet furniture like these can be adapted to your needs with storage accessories:
• Small dresser
• Tall chest
• Lingerie chest
• Nightstand
A small closet is a perfect place to go for "wow."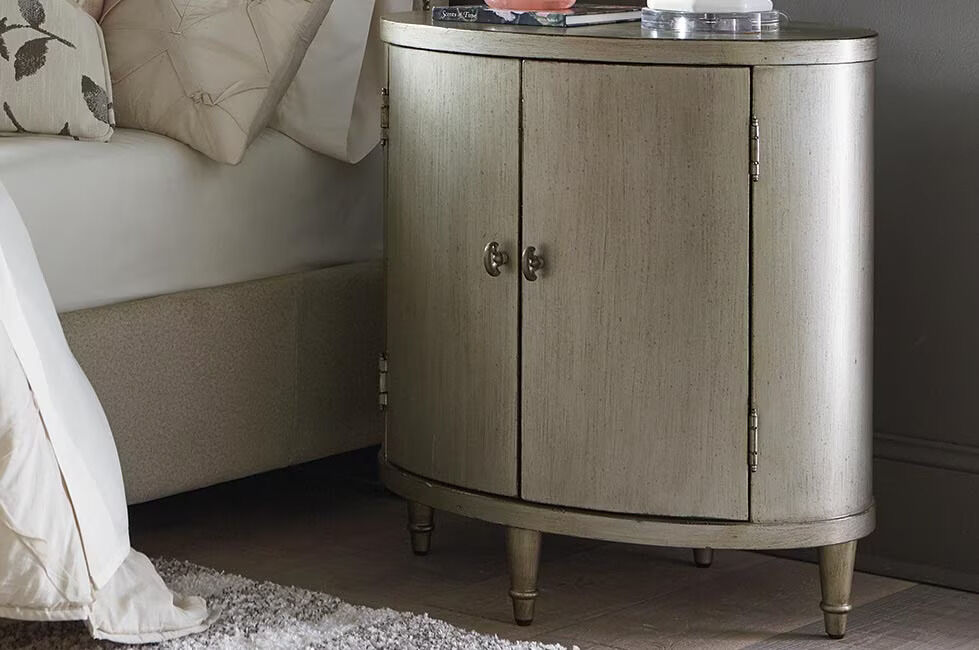 From modern like the Bassett Ventura Chest to rustic like our BenchMade Maple Chest, choose a style that makes you secretly happy every time you open the door.
Channel Your Inner Accessorizer
Carry your style story through with quality accessories that last longer and look better than the usual plastic and particle board fare.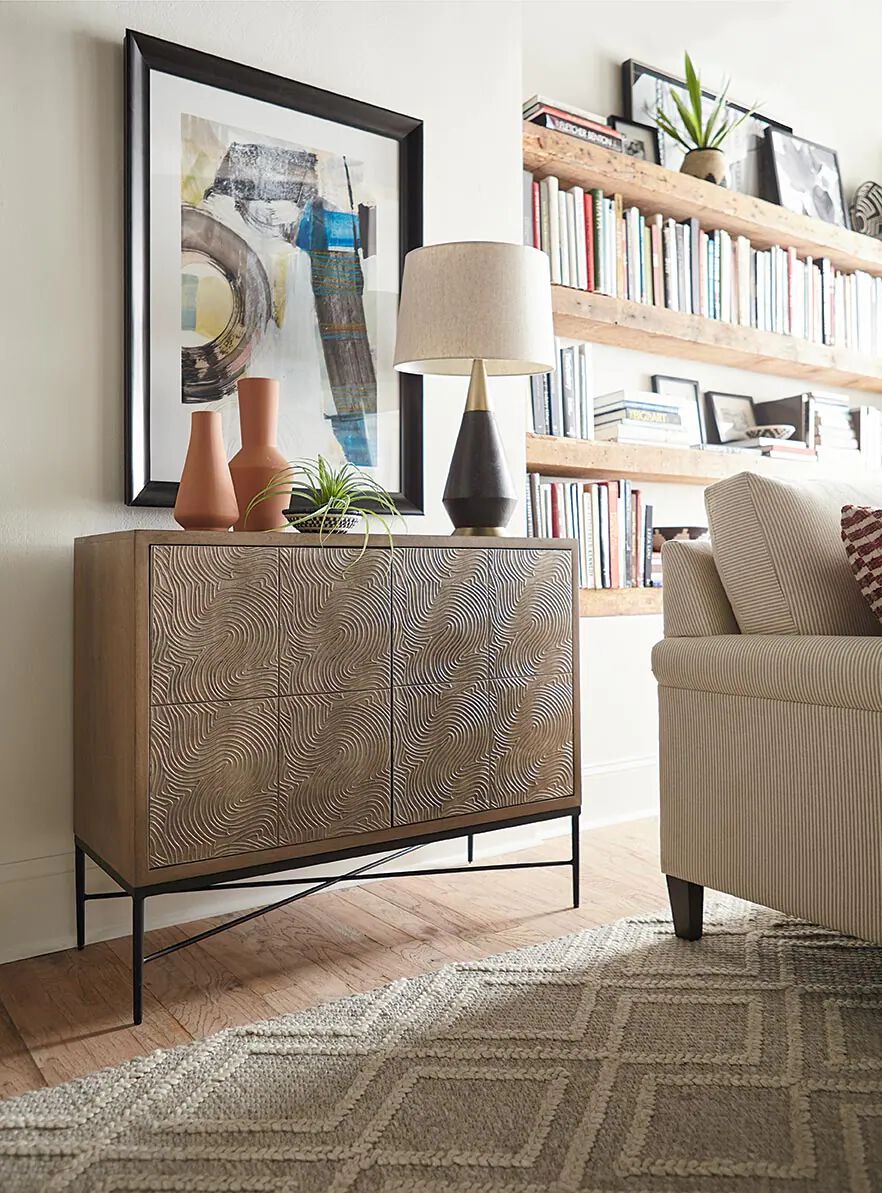 What to look for and how they help:
• Canvas sweater and shoe cubbies hang from rods; perfect for sweaters, heels, and even linens
• Baskets or smooth-finished boxes sit in chests or on shelves; great for socks, hose, undies, scarves, and belts
• Crates stack up or sit on their sides as extra shelving; for everything from t-shirts to sweatshirts
• Large canvas barrels tuck under hanging shirts; a catch-all for workout wear and jammies.
Designer tip: Easy access and stability are key. Don't frustrate yourself when learning how to organize a small closet by stacking organizers that are sure to tumble or by putting your favorite t-shirt in a bottom crate or at the back of your closet.
Think Outside the Box
Got some things that won't fit into your bedroom closet comfortably?
There's no shortage of style-savvy closet furniture created to hide the overflow. And there are others that can be repurposed while adding great style to pretty much any room.
Our top recs:
• Storage bed for bedding, quilts, sweaters, and shoeboxes
• Armoire for additional hanging and folded clothing space
• Media chest for random accessories, paperwork, and photo albums
• Storage ottoman for anything from bills to sheets; doubles as extra seating (see our example)
• Dining buffet and credenza for off-season clothes and special-occasion jewelry
• Antique trunks for quilts, jackets, and sports gear
Designer tip: Keep the season's go-to clothes and always-on accessories together so you don't have to hunt around when you're running late.
Rediscover Your Hidden Gem