Five Steps to a Successful Home Redesign Project
Updated 1/23/23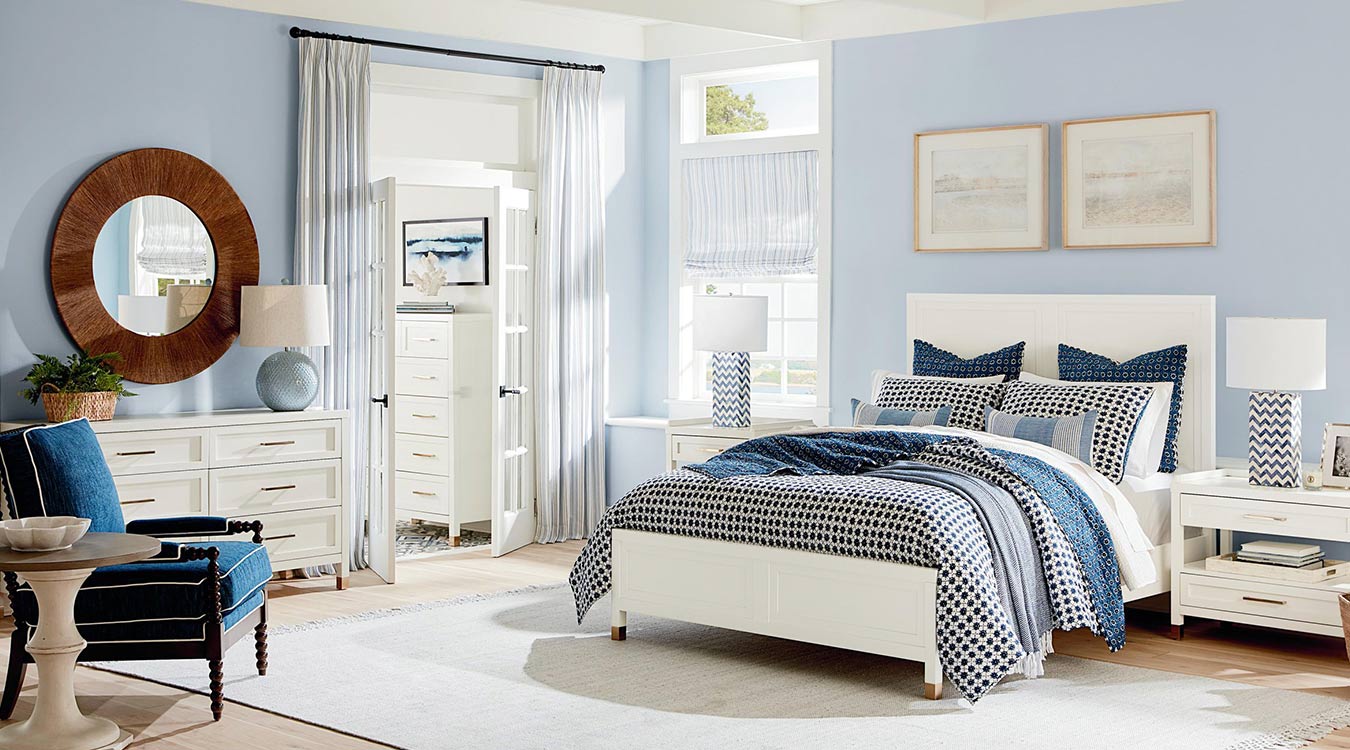 The gleam in your eye shows it: You've got an exciting idea for a new home project. Maybe it's starting a major home remodel. Maybe it's giving an existing room a fresh look with new furniture. But where do you begin? Which room? What furniture? What first?
How quickly our excitement over home design can morph into stress. After all, the more we dig into a project, the bigger and more overwhelming it can become.
Facing a home design project and don't know where to begin? We have 5 steps to redesigning a home to help you break a big project down into a step-by-step plan. We'll guide you through the process carefully, keeping the project (and costs) from becoming overwhelming. And, if you'd like, we'll even help you create the process itself.
Ready? Take a big breath, and let's get started.
1. Determine your Home Design Priorities
We've all been there: when anticipation for a new project leads us to dive into details and lose sight of big-picture priorities. If this sounds like you, here's some advice: Stop thinking of your home. Think of you. The first of the 5 steps to redesigning a room is, if possible, to do one room at a time. When wondering which room to begin in a major home remodel, or what pieces to find first, step back to reflect: What parts of this project will help you and your family the most?
Or perhaps you need a place of solace, a peaceful place to escape at the end of your day. (Sounds like a primary bedroom redo may be in order.)
By thinking about your lifestyle more than your home, you'll remember what's most important and what will give you the greatest impact. Begin there.
2. Collect Room Design Inspiration
Now that you know where to focus on with your home redesign, begin thinking of the looks you love. Nothing helps an idea take shape like fabulous visuals. If you're looking for design inspiration, peruse our Pinterest boards or order a catalog. If you prefer to sit on a sofa for an official plop test, or to feel the grain of wood on a dining room table with your fingers, find a store to see our furniture up close.
As you find pieces that you love, create a wishlist of your favorites.
3. Create a Phased Step-by-Step Plan Approach
Look back at your list of priorities. What's your most important room? What are your most vital pieces? Then review your wishlist to decide which items are most important and which can wait. But hold onto everything on your list: Even if you don't plan to buy it all now, you'll have your wishlist to guide the process of redesigning your home later, so your ideas will be fresh when you're ready to shop again.
4. Facing a Roadblock? Pull in the Design Pros
It helps to outsource the parts of the full home redesign project that create the most stress or uncertainty, which can become roadblocks to your process. If you're unsure where to begin, our designers can help with big-picture ideas.
If you'd like help with the finishing details, they can help you find accessories to complete your space. If you're preparing for a big event, our designers can create a schedule that will put everything in place on time. (But keep in mind: most of our pieces are custom made and require about 4-6 weeks between order and delivery.)
And for phased projects with limited budgets, our designers can help you determine where to begin (perhaps with the bigger pieces, like a sofa) and what to do next (maybe the finer details, like rugs or lamps).
Book a design consultation to learn how our designers can help your project.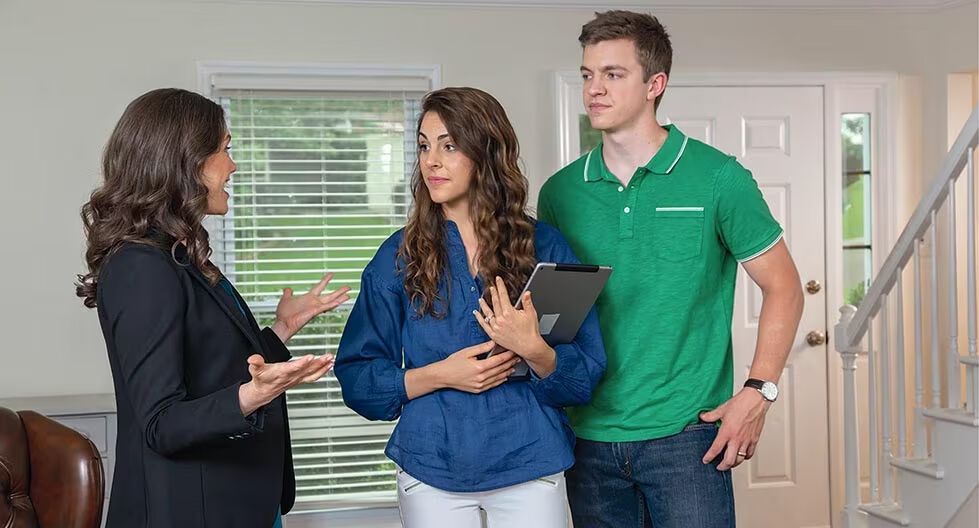 5. Tap into Available Remodeling Resources
Another resource to consider while phasing your project is financing. We offer great deals – currently, you can get no-interest financing
if paid within 12 months – that may allow you to do more of your project now than you realize. Apply for financing to learn more.
Our website also offers a live chat function, connecting you with our teammates who are happy to offer information on our popular models, share the pros and cons of various fabrics, and offer care and maintenance tips. For more in-depth advice, visit our stores for a one-on-one consultation about your project with our design professionals.