Combining Lighting Part 2
Updated 9/19/22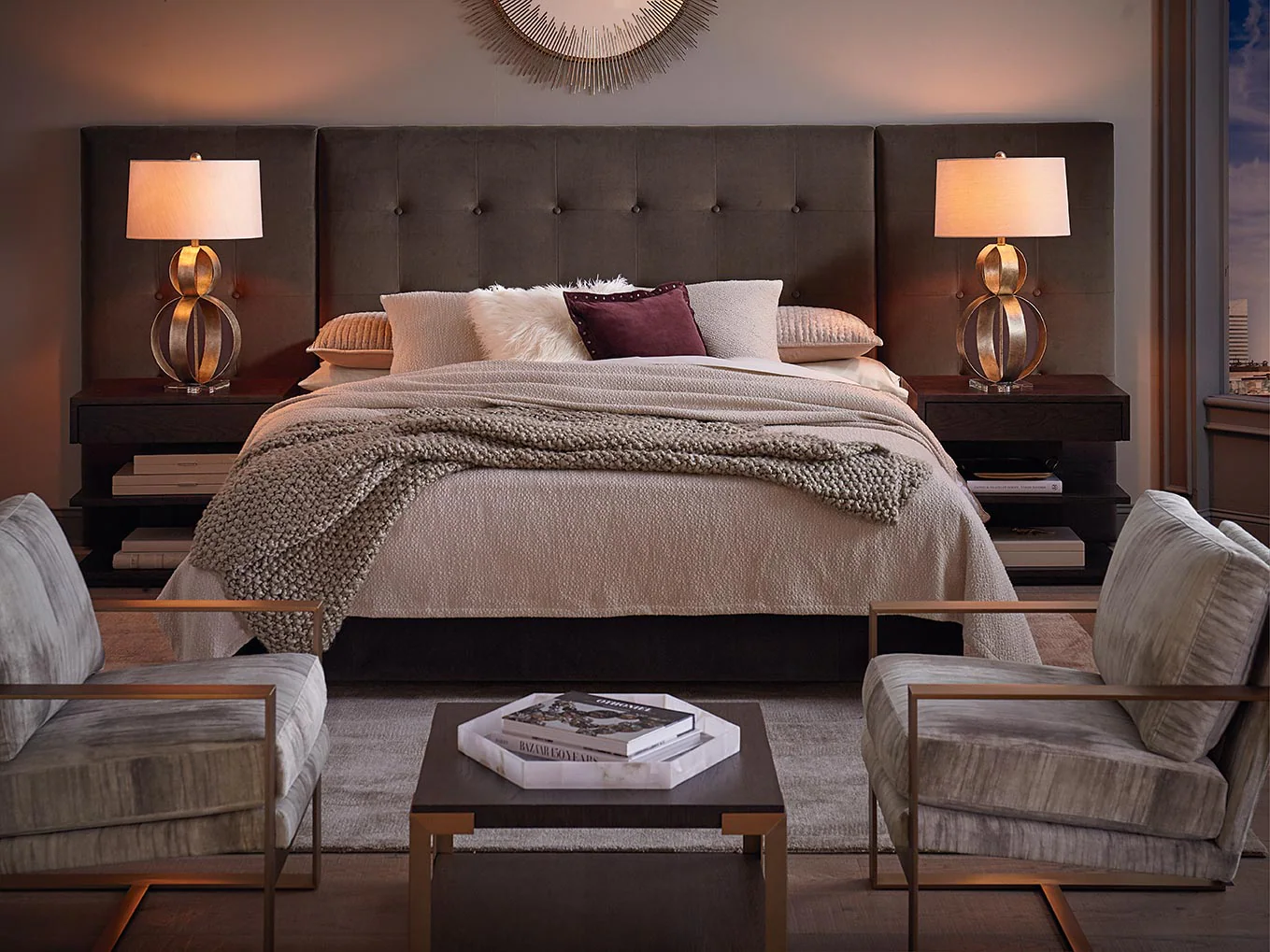 Selecting the lighting for each room in your home involves more than just picking out what appeals to your tastes and preferences. You'll also need to consider how you use the space, what kind of lighting the space will need at different times of day, as well as what mood you'll want the room to convey. Let's look at how to combine lighting in any space in your home.
The first thing you'll want to do is determine your decorating style. You'll find lighting available in styles to match any décor. You can even mix and match styles to your heart's content.
• Farmhouse


• Rustic


• Utilitarian


• Vintage


• Modern


• Boho


• Mid-century modern


• Eclectic


• And more!
Combine Lighting in Any Space
Combining lighting in a room gives you the opportunity to add variety, contrasting height, and different points of interest throughout a space. Here are a few rules of thumb to consider.
1. Create visual interest. Combine ceiling, wall, floor, and table lighting for a mix of visual interest and lighting at different levels throughout a space. You don't have to use all four types of lighting; however, a mix of three is usually best.
2. Consider scale. Choose lights that complement the other lighting in the space without overwhelming a room. For overhead lighting, choose a focal point light that adds a little bit of wow factor without being overpowering.
3. It's OK to mix and match colors and designs. Everything doesn't have to match. In fact, most rooms look better when there's a little something unexpected thrown in the mix.
4. Avoid glare. Choose tabletop lamps that don't expose the lightbulb from a seated or standing position. You'll want to read or move about freely in your room without a glaring lightbulb. Hint: If you love the lamp, you may only need to change the shade for proper bulb coverage.
5. Let your lamp be a statement piece. An unexpected color, shape, material, or lampshade is all that is needed for your lamp to add character and flair to a room.
Lighting to Add Texture and Wow
You can also increase combination lighting to add textures in any room: metal, wood, brass, chrome, crystal, glass, fabric shades, and more. And you can mix and match different lighting styles and shade styles (e.g., vintage and modern, utilitarian and mid-century modern) to reflect your own Bassett Lightingpersonal style.
Ultimately, you'll want to consider the lighting in three categories: low-level lighting, medium-height lighting and overhead/pendant lights. And some spaces may require more than one overhead light. For example, you'll always need a low-hanging pendant light above your kitchen table.
And you may also want coordinating pendant lights over your island or bar seating area.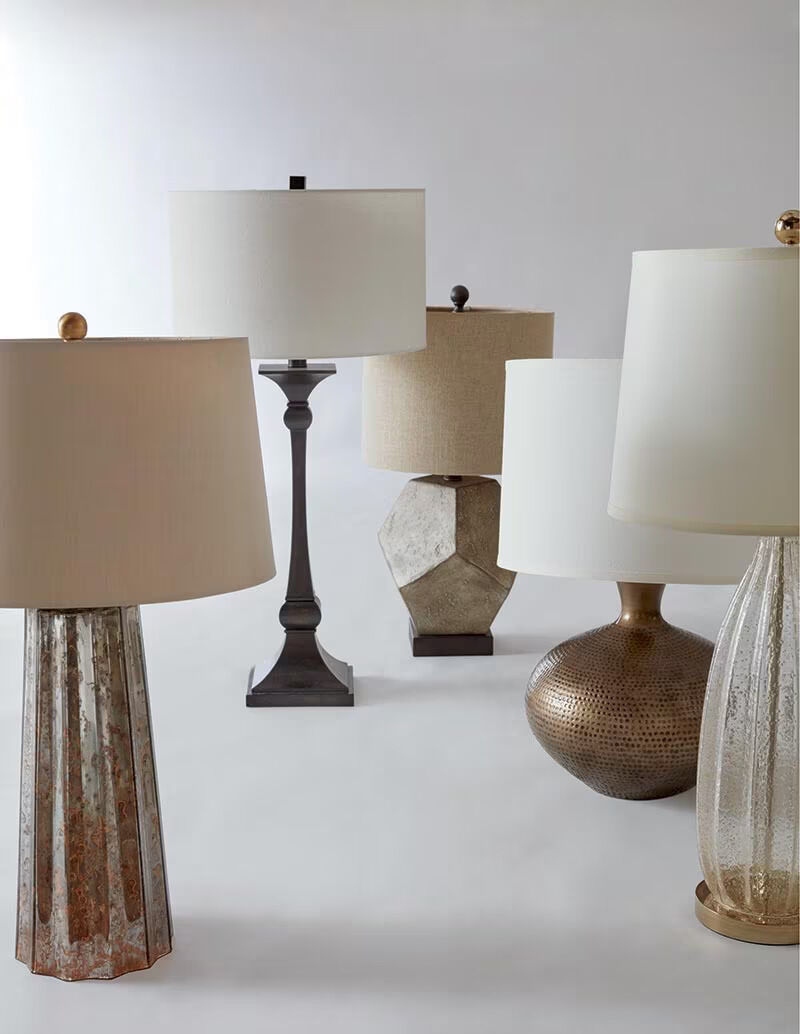 BONUS: For a big wow factor in the master bathroom, combine the look of wall sconces beside your bathroom mirrors and a showpiece chandelier over the tub.
Lightbulbs Are Important Too
In addition to lighting styles, you may want to experiment with different bulbs (incandescent, fluorescent, full-spectrum, halogen, Edison bulbs, and LED lighting) in order to serve different purposes in your home and provide different levels of lighting.
You'll also want to decide which spaces (dining room, living room, bedroom) to apply a dimmer switch so that you can choose the precise level of lighting you want for every occasion. Adding a dimmer switch makes it easy to control the brightness when you want. Each type of lightbulb can cast a different light in your room as well as change the color on your wall at different times of day and how any soft shadows appear.
The way you light a room can completely change the space. That's why multiple lighting sources allow you to control the room's ambiance and mood as well as how you use the space. Now, it's time to start planning the lighting for your home! Shine on!