Fabric Trends For 2021 - Color, Pattern And Texture
Updated 9/19/22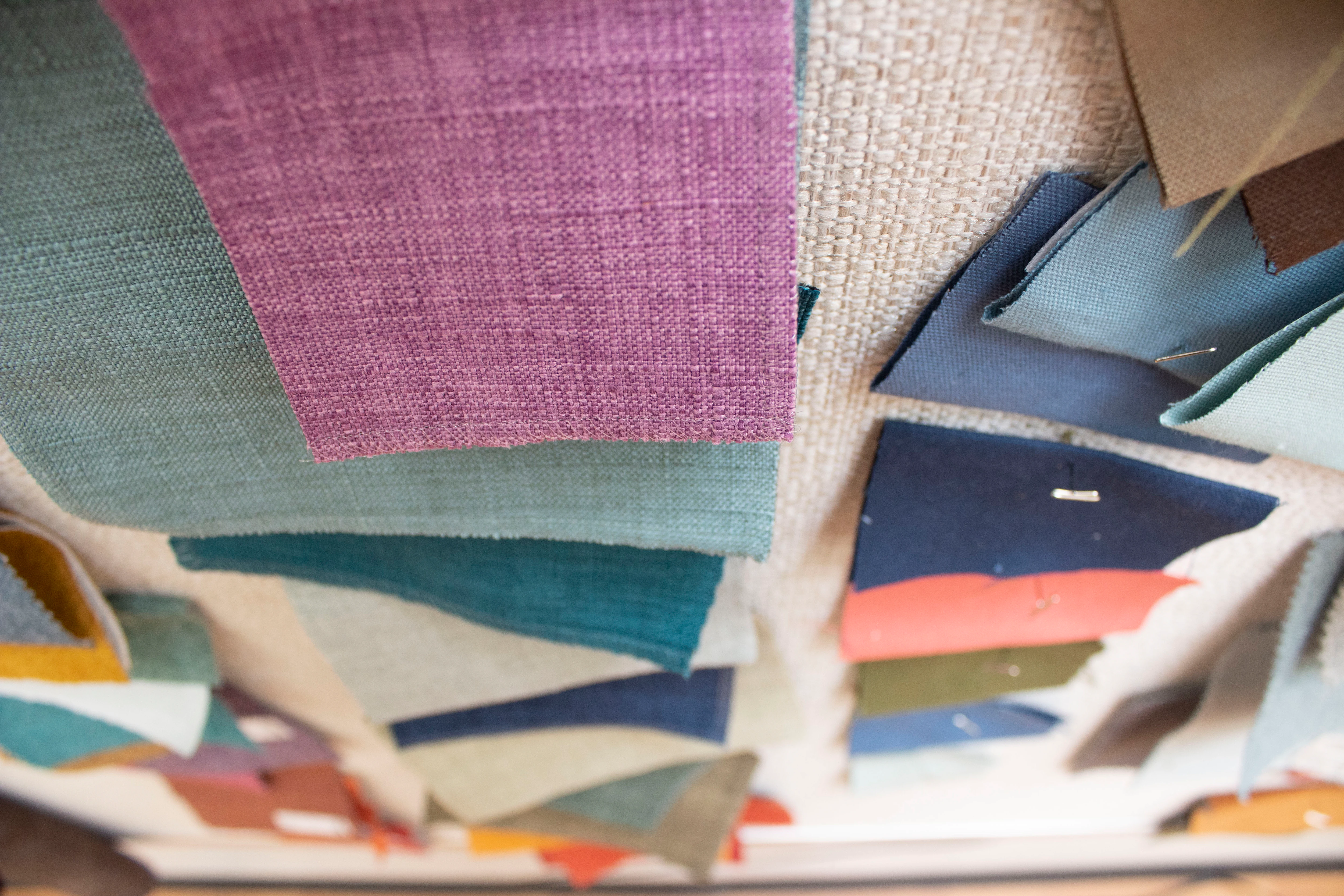 Neutrals have been the decorating staple for years and gave us terms like greige—that ubiquitous tone somewhere between grey and beige. But color is back.
Vibrant colors, bold fabric patterns, and dramatic textures are making a comeback as seen in Bassett's new fabric introductions. Fabrics have such a wonderful way of inspiring how you decorate a room. Color and pattern. Balance and style. Comfort and beauty.
Seriously, everyone is quite happy about it.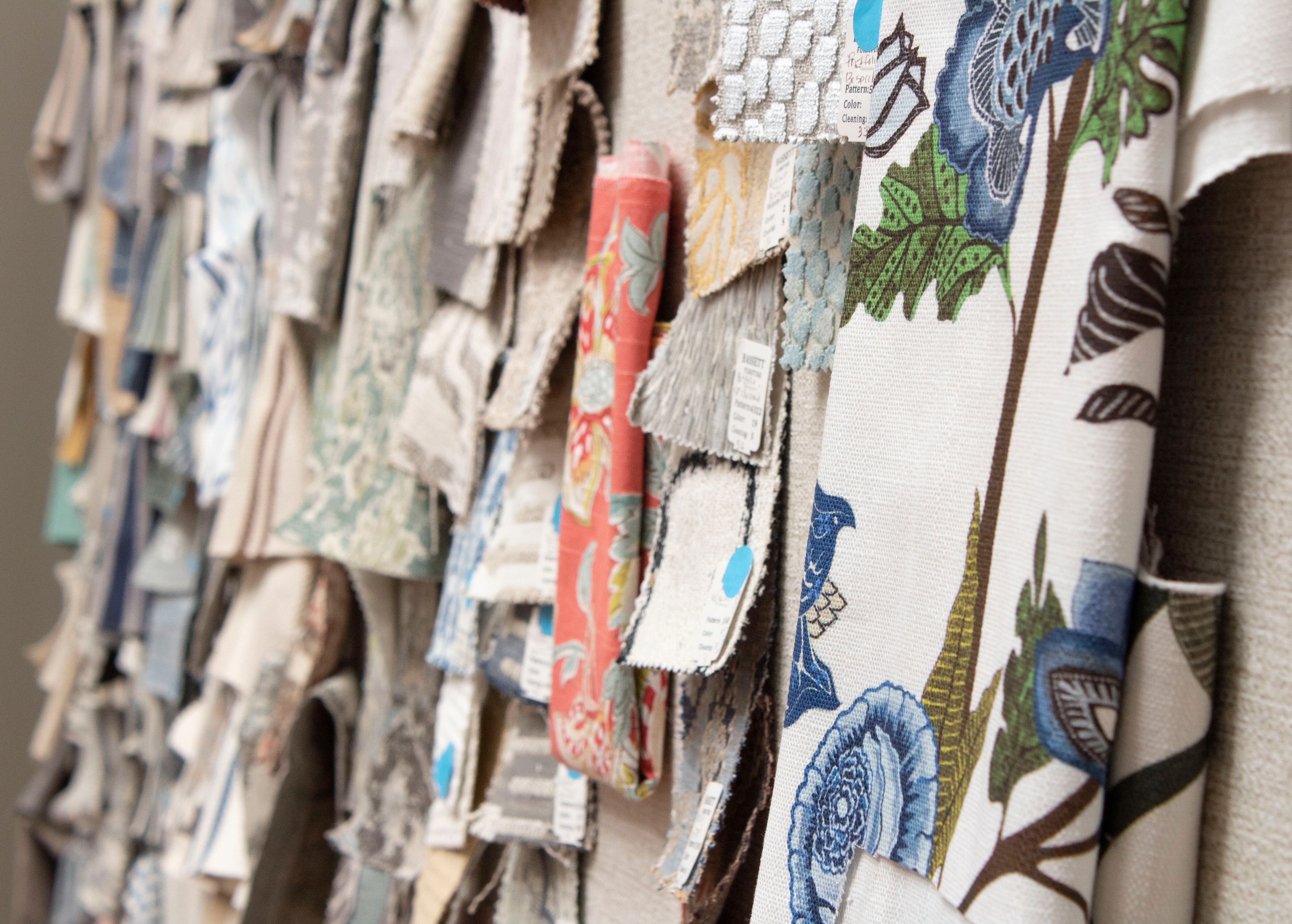 Home Decor Trends
In this blog post, two top design experts offer new fabric and color trends, and share how it all comes together into a noteworthy new collection that could help inspire new upholstery ideas for your home.
Color is Back
Yes, thank goodness, color is here again. Neutrals are stepping back and allowing more expressive colors to come into the limelight. According to Bassett Furniture Design Creative Director Anne Spilman, "We've had years of neutrals and more subdued spaces and I think people are excited for the energy, for having different pops of color, and for the different ways you can add some personality and happiness into your home."
Patterns are eye-catching
Patterns can be as inspiring as they are eye-catching. "I normally start with a fabric that I'm really drawn to when I'm designing a room. And depending on the scale of that pattern, that informs the application of it. So, if you have a larger scale, you might do that on a curtain and that's how you jump off with your wall color. Then you can do smaller scale patterns that work with larger scales that incorporate the same colors on your furniture frames," Anne added.
Personality and comfort are must-haves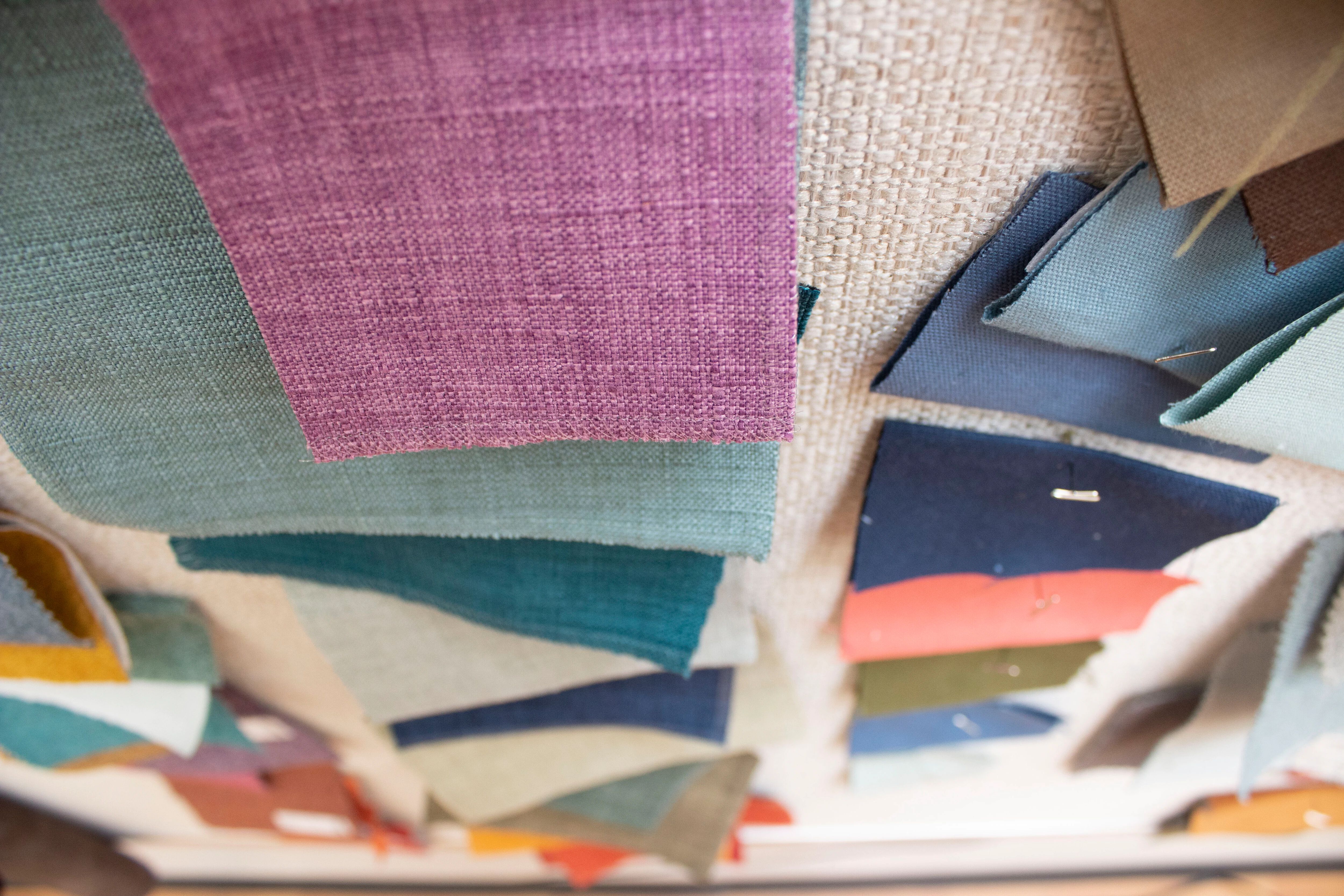 Anne's collaborative colleague and Bassett Furniture Fabric Creative Director Patti Frye explains there's a new focus on pattern scale and textures. "We are excited to have such a wide variety of small and mid-scale patterns that coordinate with our larger scaled fabrics. These support type patterns are each available in an assortment of colors and are key to providing our customers with the ability to achieve just the right look for their home." The most interesting spaces are those that successfully create contrast and interest.
According to Patti, "Many of our fabrics have a handwoven appeal to them and it's this sense of perfect imperfection that offers a casual but polished look without looking staged."
"When our customers come into the store, we want them to say, 'Wow, this is exactly what I was looking for!' We want them to know that they have the ability to customize and ultimately make it be the perfect fit for their home. We want them to feel like their personality is reflected in our fabric line and in our product," concluded Patti.
Looking at this colorful new fabric collection from Bassett, you'll be wowed and wanting to bring more personality and comfort into your home.
Ready to Update a Room or Your Entire Home?
Shop online or call your local Bassett Furniture store today.
Our expert designers will help you create a new look for your home or apartment.