How To Create A Cozy Color Palette For The Holidays
Updated 3/10/23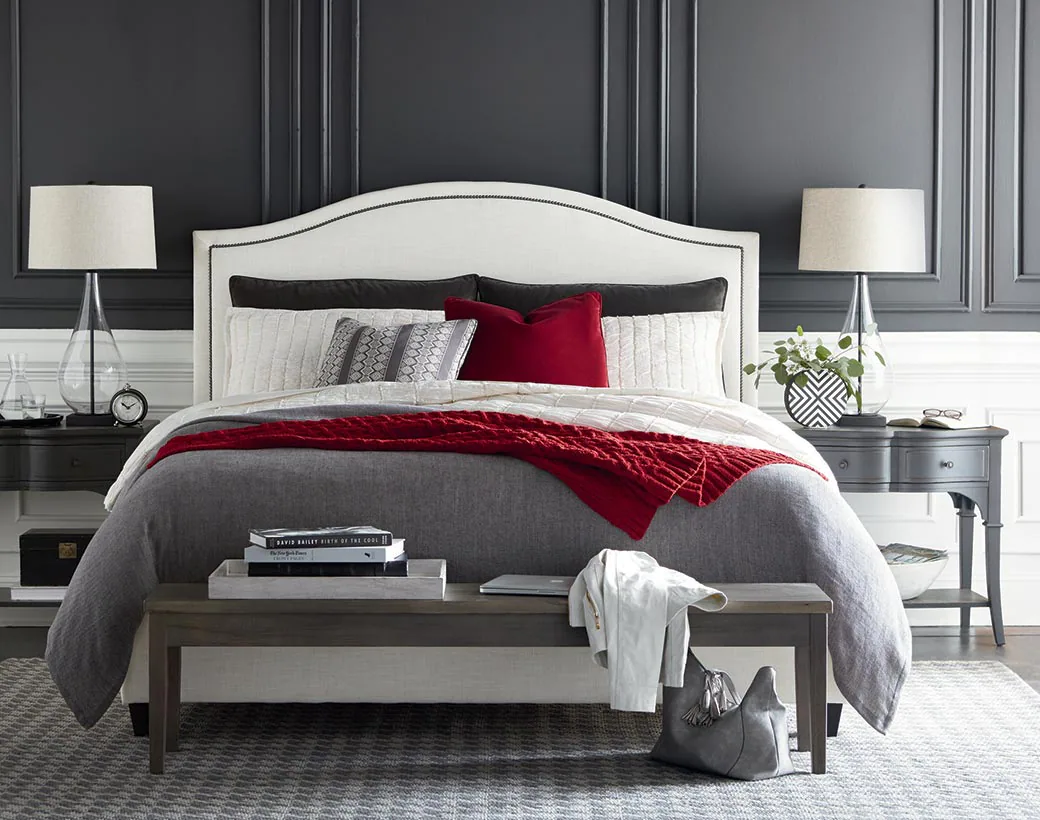 Nothing brightens winter days like cozy holiday colors and the scent of cinnamon and evergreens. If you love decorating around the holidays, consider developing a holiday color palette of your favorite colors that can stay with you from year to year. Once you select your top picks from the holiday color lists, you can find ways to keep them all year long!
Pair Neutral Shades With Holiday Accent Colors
If you keep your holiday color palette fairly neutral, it's easy to incorporate minor updates to bring the holiday spirit to your room. Bassett Furniture design consultant Luci Most says, "A neutral palette creates the opportunity to change out the accessories for the holiday at hand. Fall accessories for Halloween and Thanksgiving. Classic Christmas decorations for the New Year."
Holiday color lists abound with some of the most charming color combinations to make your season merry and bright. Use these lists to choose a combination that works with your existing room. With a neutral hue on your walls and a cozy sectional sofa, you can incorporate an additional accent color like berry red through accessories. Use seasonal decorations and accessories like pillows, mirrors, artwork, and ottomans to bring bright holiday accent colors into your home in small ways.
Here are a few ideas from the holiday color lists that you can use to define or refresh your holiday color palette.
Classic & Traditional Holiday Color Palettes
• Silver, blue, and white (which also works well with grey) for a frosty look
• Black, deep red, and cream or greige, with more red for the holidays.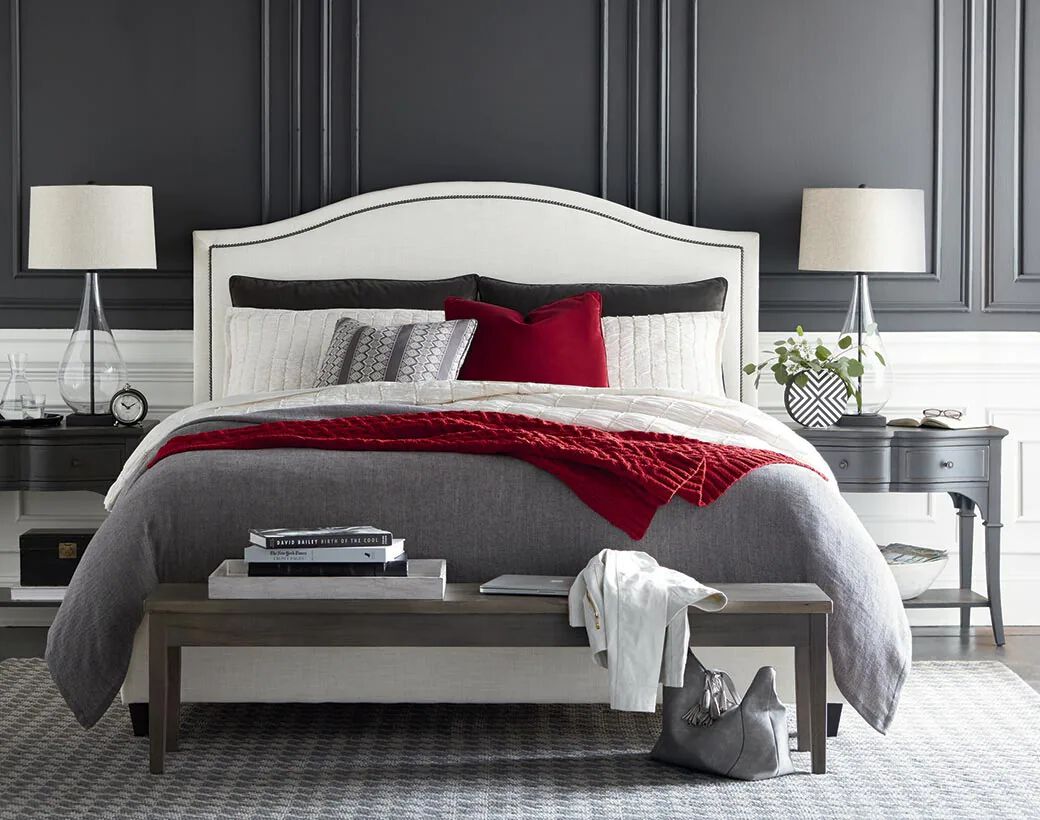 Flexible & Transitional Holiday Color Palettes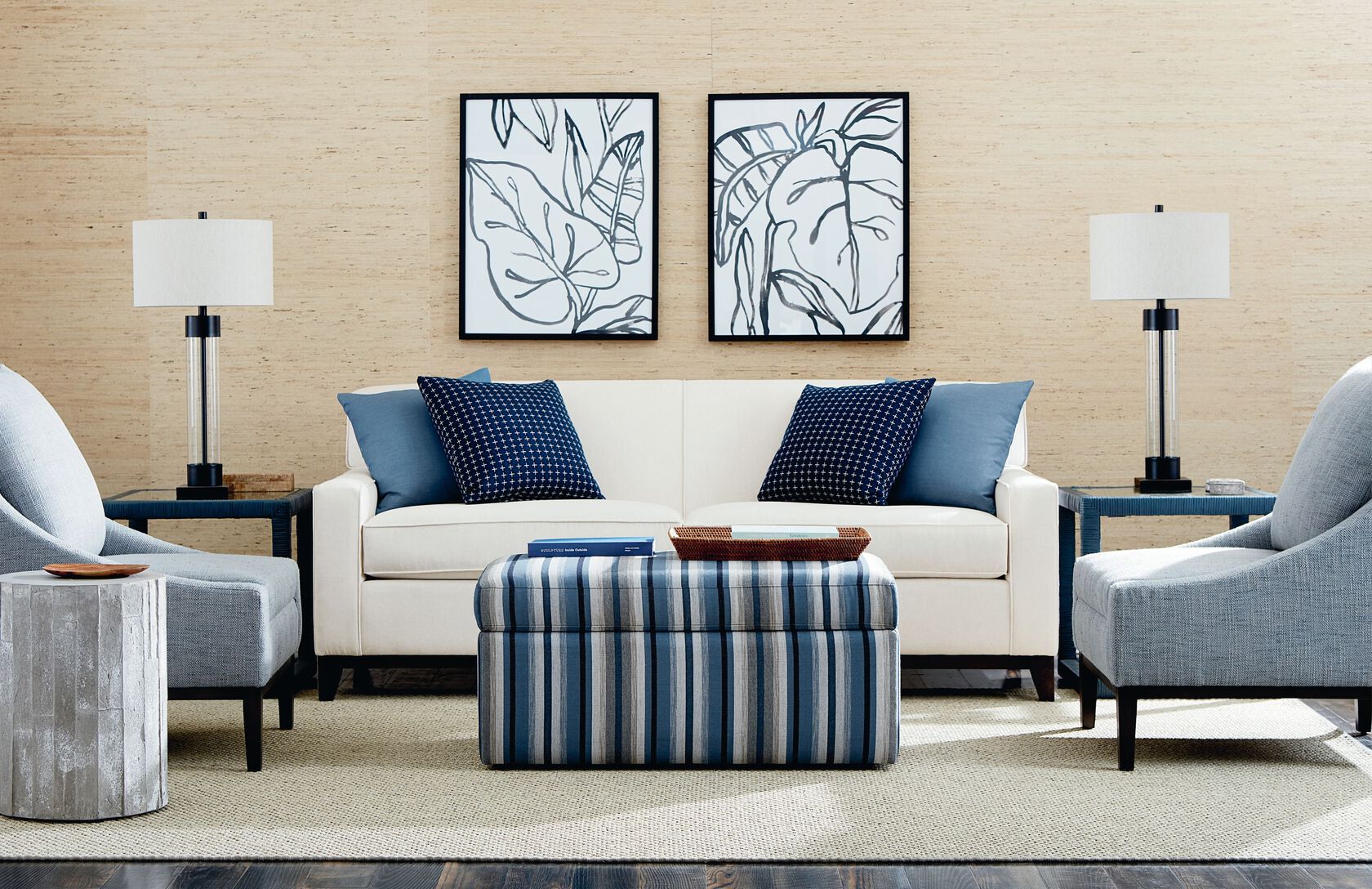 • Blue and white, a year-round combination that you can play up with silver or greens. You can even add Kelly green, which can be wintry and transitions well from spring to summer too.
• Parchment and white – simple and elegant neutrals that bring brown paper bags and twine to mind. To add depth and a festive, vintage flair, incorporate a metallic.
Bold & Vibrant Holiday Color Palettes
• Red, white, and gray for a somewhat masculine look
• Robin's egg blue, red, and white for a mid-century modern vibe
• Ivory, gray, and spruce green create an organic, natural palette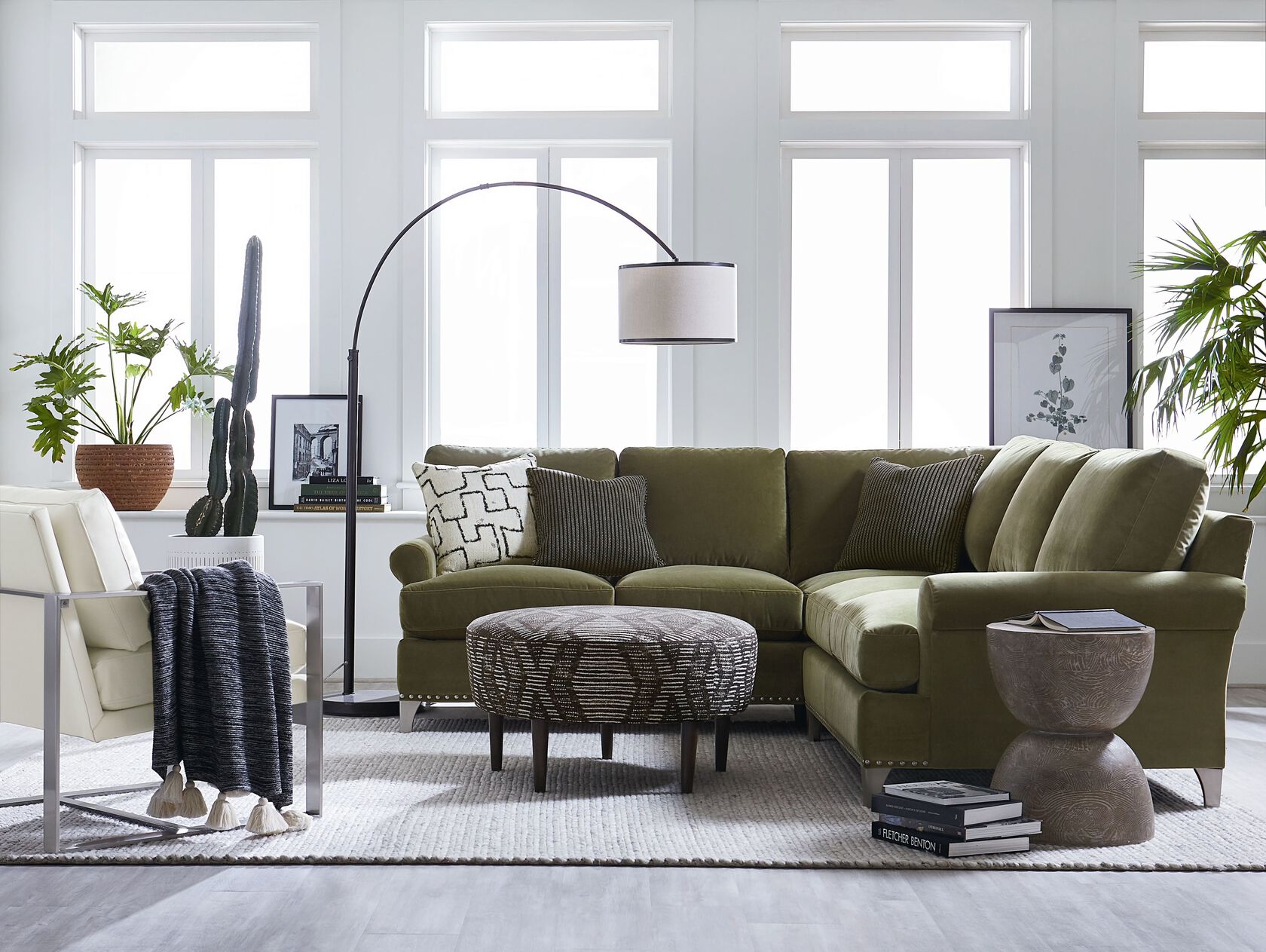 Enjoy Your Holiday Color Palette All Year
Once you've found a holiday color palette you love, you may wonder how best to keep it alive all year. The answer depends a bit on how you incorporate the colors and which palette you choose. Many modern holiday color palettes are made to blend with the hues you may already have on your sofa and walls. You can easily incorporate two colors in your decorations if your palette is grounded in a neutral like greige, soft white, or grey.
You can make them last even if you're drawn to rich holiday colors that aren't neutrals. For the most effortless transition after the season, choose a palette other than the traditional berry red and evergreen for your primary colors. Blue, white, and silver can be styled for Christmas or Hanukkah with a few touches of greenery and ribbons, or can be styled for any other season as well.
If you love to decorate for the holidays, a holiday color palette can keep you merry from year to year. Find a holiday color palette you love, and play it up with your seasonal decorations. Incorporate lasting BenchMade furniture pieces from Bassett Furniture, and you'll enjoy your holiday colors for years to come!