The Difference Between Futons And Sofa Beds
Updated 2/3/23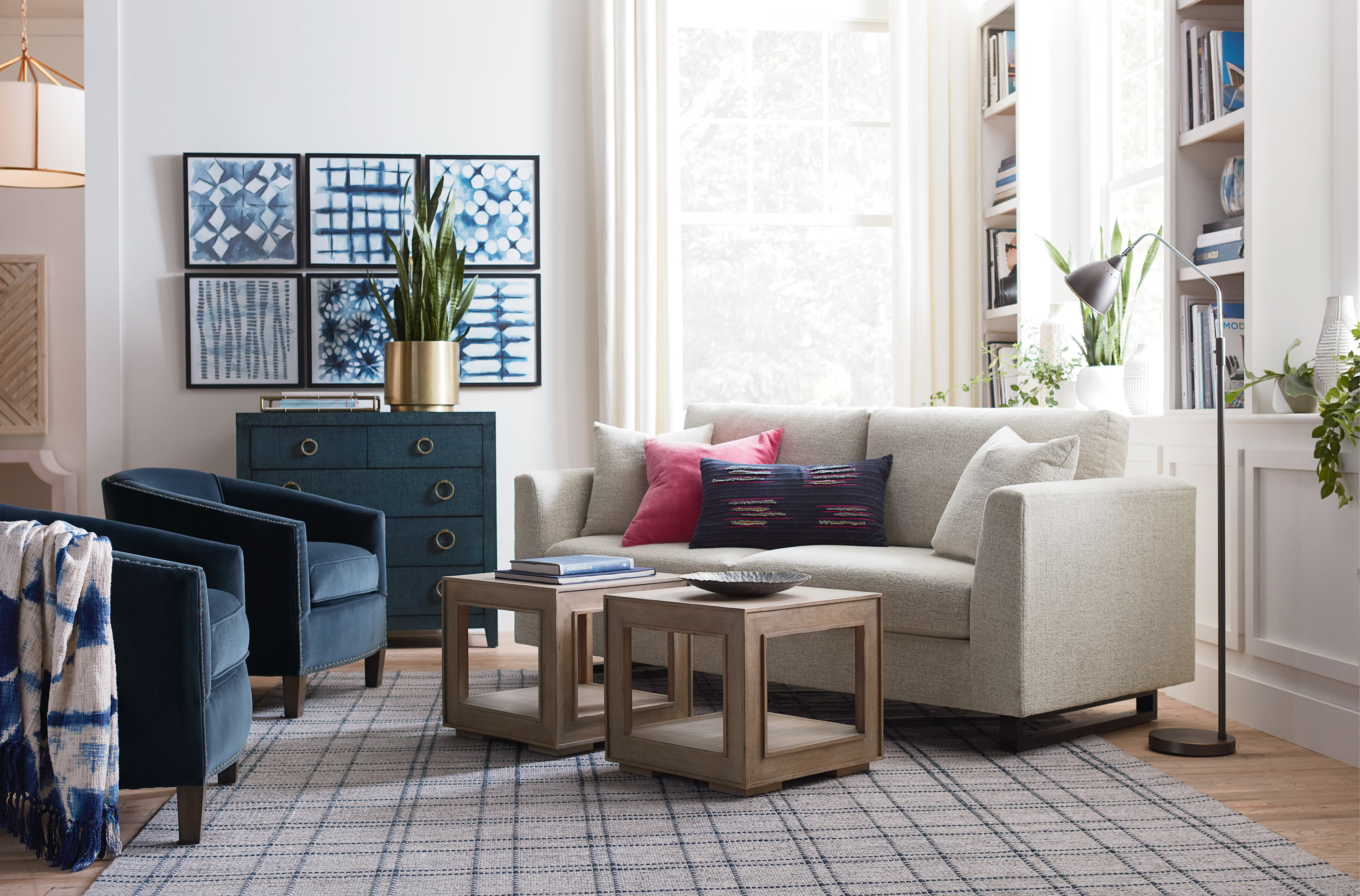 Maybe you've got tons of guests. Or a particularly persistent one. And you're looking for a place to park them after a long day of whatever they do.
Need a comfy place for guests? Here's the difference between futons and sofa beds, also known as convertible sofas or sleeper sofas. If you don't have a dedicated guest room, these are obvious choices.
Here's how they size up.
Sofa Beds Ins and Outs
Pros:
• Good-looking enough to be the primary sofa or a family room fave
• Comes in sizes from chair-and-a-half to sectional couches
• Many styles to choose from, including contemporary designs like our sleeper sofas
• Comfy to sit on and sleep on (think fluffy cushions and bed-quality mattresses)
• Pulls into a bed quickly and easily
• Built to last; no assembly required
Cons:
• An investment in lasting quality
• Delivery of custom frames could take weeks
Our take: Made to keep guests coming back.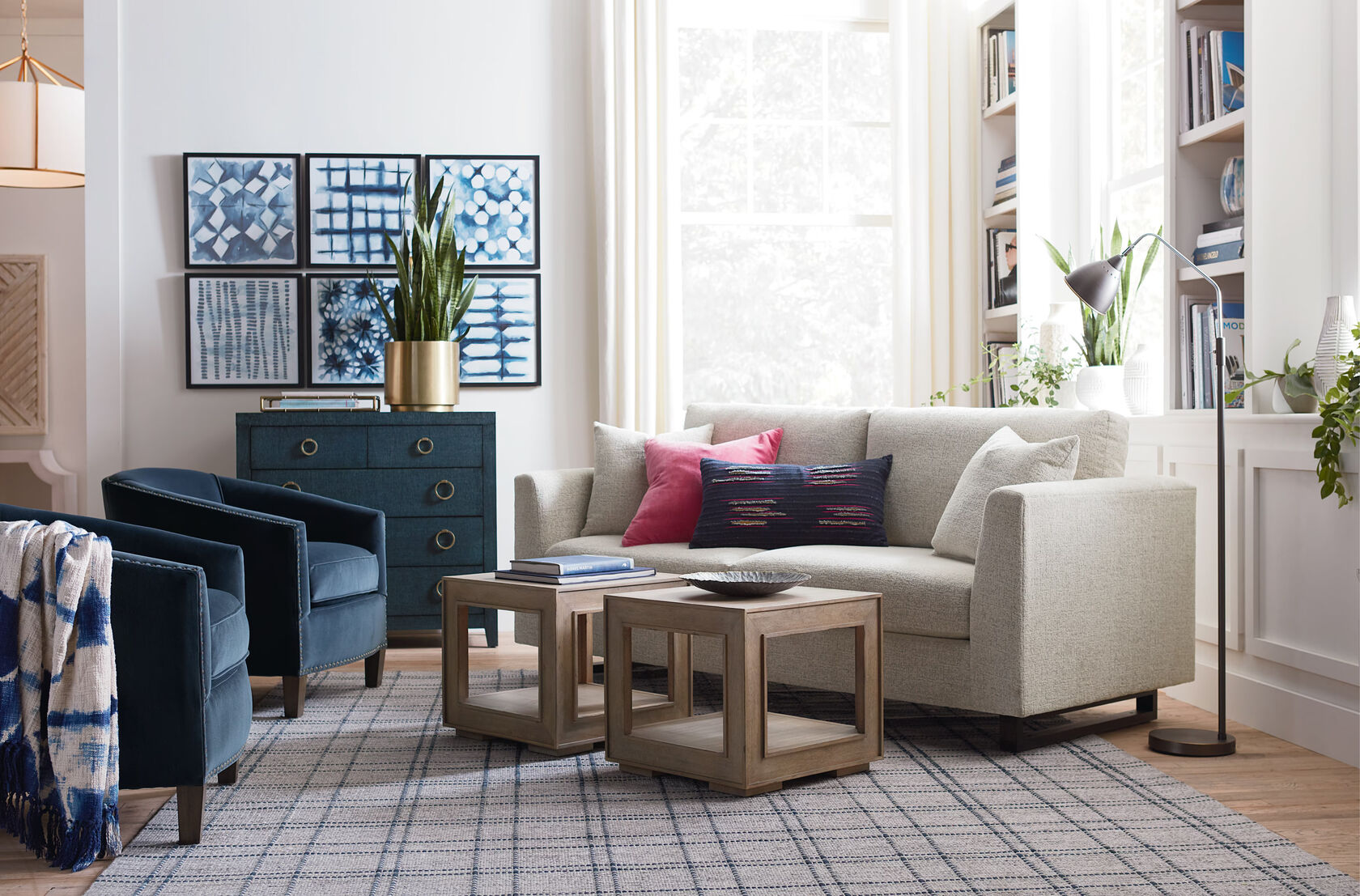 Futon Ins and Outs
Pros:
• Can serve as a living room couch or turn a second room into a guest room
• Covers may be washable or replaceable
• Often affordable
• Might be available right away
• May require assembly
• More welcoming than an air mattress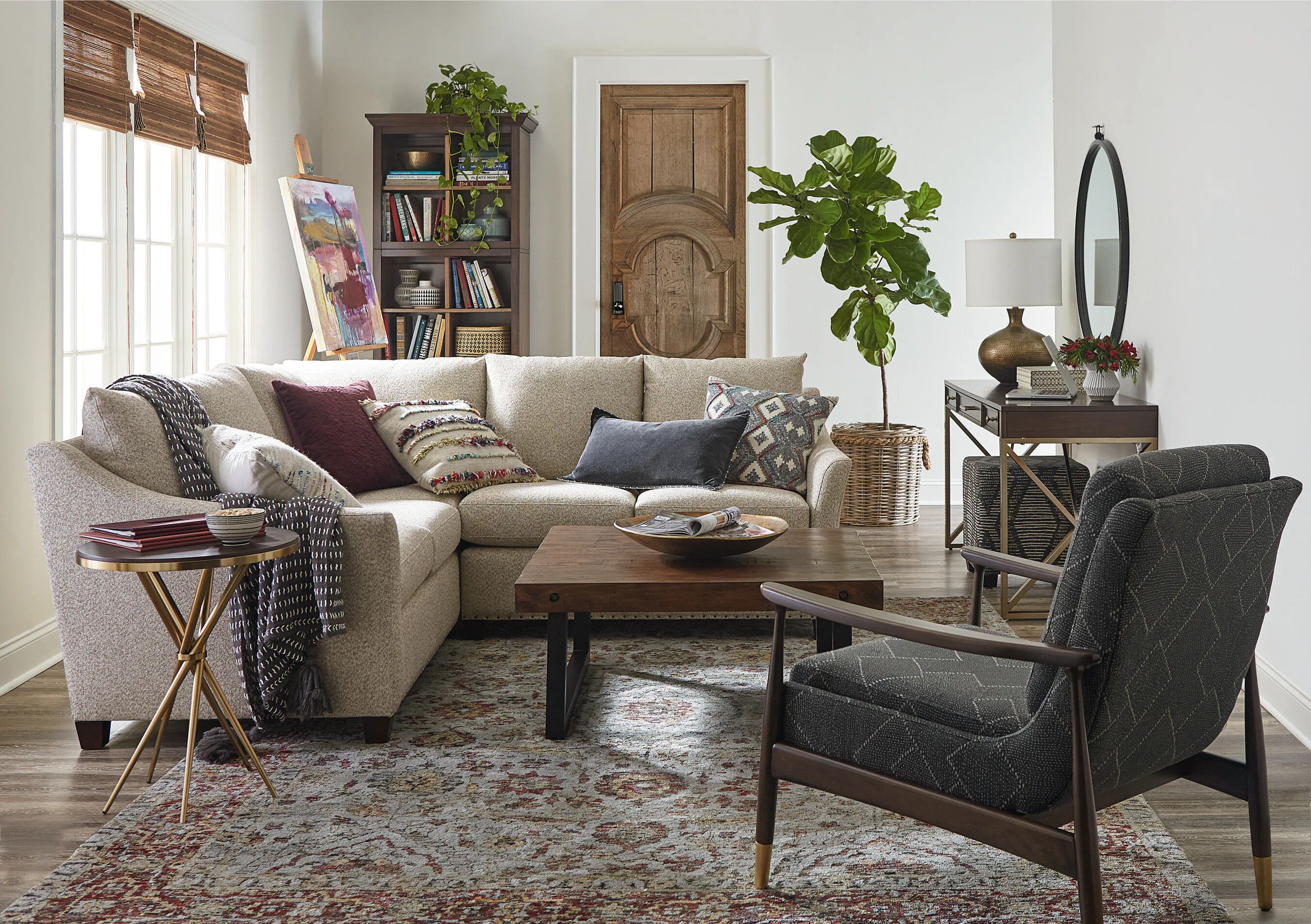 Cons:
• Styles tend to be similar
• The jury's out on the comfort factor
• Can be difficult to pull out
• Generally not high quality
Our take: Versatility for a minimal investment.
Futons vs Sofa Beds: Which Is Right for You?
It depends on your situation.
A great long-term choice if you feel pretty settled, sofa beds are the closest thing to a real bed. You don't have to dedicate an entire room to occasional guests (even though you really love 'em) just to give them to great night's sleep. With many sizes and styles to choose from, they're right at home in your living room, family room, or den. Order in advance to make sure you can roll out the red blanket.
Often for apartment living and starter homes, futons are a good choice if you don't want to invest but want to treat guests to something more substantial than an air mattress. They're often readily available when unexpected guests only give a moment's notice. Just save time (lots!) for assembly.
The difference between futons and sofa beds and deciding which would work for you entirely depends on your living area, budget, space, and style.
The Best Sleepovers Start Here